Normal Trolley operations are closed for the season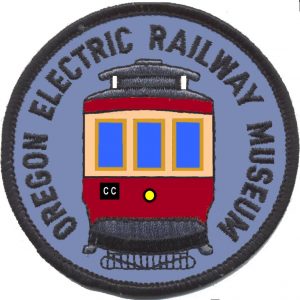 3995 Brooklake Road
Brooks, OR 97303
On the grounds of Powerland Heritage Park
Phone: 971-701-6327
Visit our sister operation
Become involved
The Museum is a proud member of: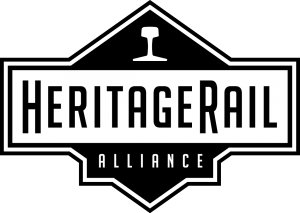 Welcome to the largest Trolley Museum in
the Pacific Northwest
The Oregon Electric Railway Museum is an operating trolley museum. We feature trolleys and other electric railway equipment from the West Coast as well as from around the world. Our railway equipment collection dates from the 1890s through 1977.
Your Visit to the Museum includes
An authentic experience of purchasing trolley tickets at our Depot, Hopmere Station. This station, built by the museum, is based on plans for a Southern Pacific train station. It is also our ticket office and gift shop. See our Children's Trolley!

A ride on one of our authentic trolleys from around the world. Our most popular operating car is a double-decker that was last rebuilt in 1927 for Blackpool, England. Our Second favorite car is an open car built in 1913 for Sydney, Australia. The ride is about 2 miles round trip.

On days our carbarn is open to the public, you will be welcome to tour our collection of historic railwayequipment. Some are on static display; others are amid restoration to service. See examples of the transportation technology that started as the symbol of progress, later became considered outdated, and now returning to the heart of many of our cities.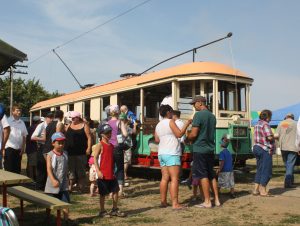 Volunteers
The Museum is run by volunteers, from restoring the streetcars to selling tickets to operating the trolley. Consider joining the OERHS and volunteering your time or monetary donations to keep our trolleys running.